Course V
Advanced Dento-Facial Orthopedics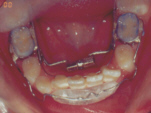 Williams Lip Bumper
Williams & Delta Force
This seminar is constantly updated with the newest "State of the Art" appliances and treatment concepts. It is a easy way for the doctor & staff to stay up to date on all of the latest advances in diagnosis & clinical procedures.
Learn The Latest Appliance Techniques
Integrate Orthopaedic — Orthodontics ALF Therapy
Reduce Treatment Time
Improve Patient Compliance
Course Contents
Practical Solutions To Compliance Problems
Advanced Rick-A-Nator Therapy
ALF Appliances
Chirodontics
Walters Twin Block Therapy and Adult Modifications
Ultra Block (Used For The Younger Developing Class II Patients).
Bionators. Semi Fixing In, Resetting and Adding Vertical Elastics
Variations In Clasps and Springs
Fixed Expanders Transverse and Sagittal
Distal Drivers
Nickel Titanium Fixed Expander
Quadhelix and Rapid Expansion Therapy including the Super Screw
Class III Mechanics Non-Surgical and Surgical Cases
Frankel III Appliance
Treatment of Cleft Palate Cases
Correction of "Gummy Smile Lines"
Snoring and Sleep Apnea Appliances
How To Use The Bimler Plus Cephalometric Analysis In Orthopaedic Therapy
Excellent Self Evaluation Test Of All The Orthopaedic Appliances, i.e., Schwarz, 3D, Crozat, Sagittal, Williams, Bionator, Frankel III and ALF Appliance
Marketing For Profitable Orthodontics
Analysis Of Your Own Patients Models During Break Times and At The End Of The Day.
Some of the orthopaedic therapy and appliances you will master: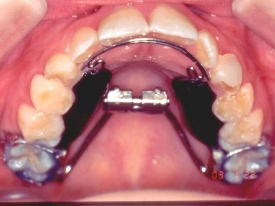 Fixed Maxillary Expander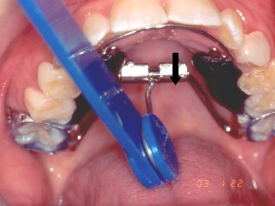 Intra-Oral Key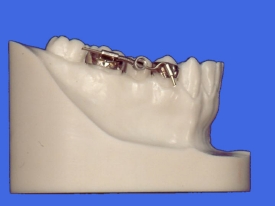 Fixed Distalising Appliance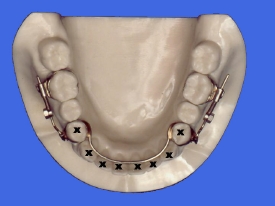 Fixed Distalising Appliance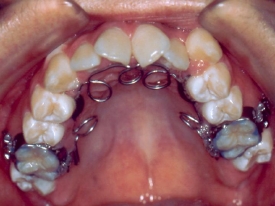 Upper ALF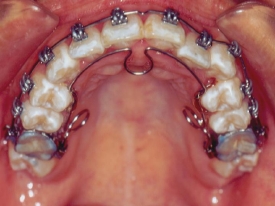 ALF With Delta Force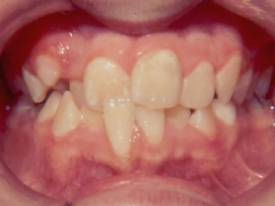 Before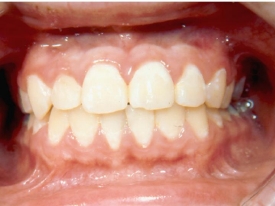 After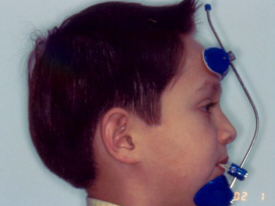 Reverse Pull Headgear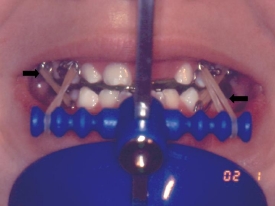 Cl. III Therapy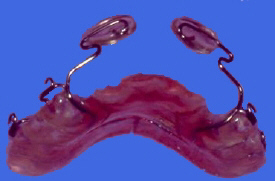 FR III Pads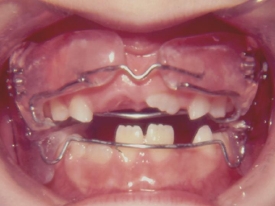 Modified FR III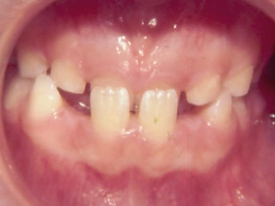 Before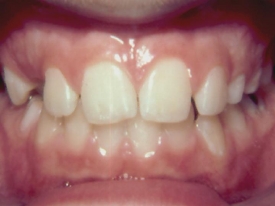 After