SmileTRU
Completing this course will give you full SmileTRU certification and allow you to treat all levels of SmileTRU cases including pre-treating to develop the arch with appliances such as the ALF or RN-Sagittal. An introduction to a truly revolutionary appliance system designed to correct malocclusions, function and clinical abnormalities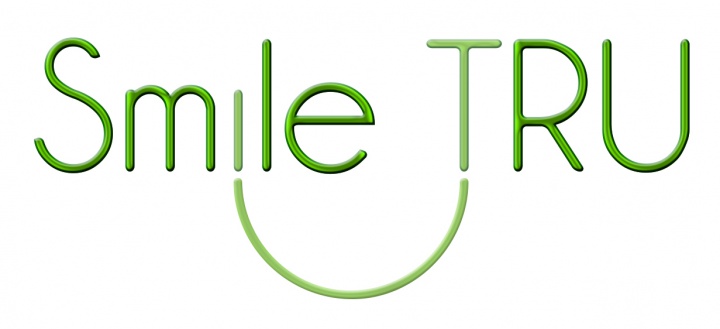 Presented by Dr. J.W. Skip Truitt BS, DDS
The SmileTRU certification seminar will educate the doctor and his or her staff in the use of the SmileTRU transparent sequential tooth positioner system. When the patient's orthodontic malocclusion is correctly diagnosed these transparent positioners can provide a quick and easy method to a beautiful smile and a healthy occlusion.
Many patients can start in the translucent SmileTRU sequential tooth positioners and obtain a excellent treatment result. Some patients may require a pre-treatment with other appliances that are also not seen such as the ALF or RN-Sagittal. This course will cover the fitting and activation of both appliances.
Triple O provide a case analysis and Cephalometric tracing to determine if pre-treating would be an option, or a necessity, for the successful aesthetic and functional outcome of the treatment.
When a doctor and their staff complete the two-day certification program they will be able to correctly diagnose and recommend a treatment plan that is best suited for the patient. In addition the doctor will be placed on the SmileTRU international referral system for patients seeking treatment in their area.
Technical support is constantly available from Triple O Dental Laboratories- Doctors trained in the use of the SmileTRU system will also be happy to assist you on a case by case basis.
The ALF appliance is not limited to pre-treating SmileTRU cases as can be seen below.
A new treatment concept for the correction of :
TMJ pain misaligned teeth and jaws
Chronic headaches and facial pain
Neck and low back pain
Sleep disorders, sleep apnea and snoring
The ALF appliance was originated and designed by Dr. Darick Nordstrom of Hollister, CA in the early 1980s. Dr Nordstrom recognised the need to provide more than just an aesthetic alignment of the teeth, he saw the need to correct the other structures that were attached to the teeth: upper jaw and skull and bones. He soon discovered that by correcting these other components patients noted relief and disappearance of chronic headaches, neck, shoulder and lower pack pains. Since discovering the ALF appliance, Dr. Nordstrom has dedicated his professional career to perfecting the ALF's design and treatment approach.
Benefits of the ALF Appliance:
Aesthetics and comfort
Less frequent adjustments and surgery visits
Unhampered speech
Reduced tooth soreness during tooth movement
Quicker results since appliances are constantly worn
Easy to clean